Trusted Suppliers for Industrial & Automation Products
WELCOME TO
AFNAN MACHINERIES SPARE PARTS TRADING
AMSPT is a solution provider for a vast range of industrial projects, especially for Oil, Gas & Petrochemical Projects. We also are providing different services, including Engineering, Consultation, strategic marketing, procurement and supply services and etc. Our Skilled team of engineers and experts with long experience of performing almost every type of project can help you to render your imaginations into reality. AMSPT serves procurements services for almost all corners of Energy industries. Our knowledge about international trading, Overseas offices, foreign partners, skilled personnel and long experience in this field made us a prominent and prosperous firm playing an important role in Oil, Gas, Petrochemical and power plant projects.
---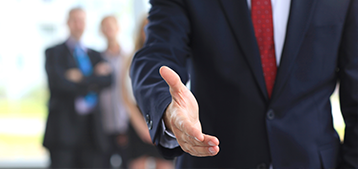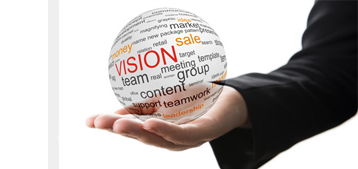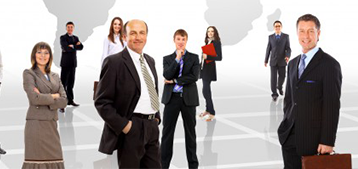 AFNAN MACHINERIES SPARE PARTS TRADING ( AMSPT ) truly offer an exclusive range of Fixed Process Equipment's which is known for High Performance & Low Maintenance. We are cooperating with the most reputable manufacturers of all industrial equipment's. Our suppliers have the highest quality standards, pioneering innovations and comprehensive process and applications in the industry. Our experienced sales team takes special care to ensure that the right equipment is chosen for specific application.
AFNAN MACHINERIES SPARE PARTS TRADING ( AMSPT ) is provider of project delivery and consulting services to the resources & energy sectors and complex process industries. Our Engineering department is porvidor of engineering services and is capable to cooperate with EPC contractors in the Oil & Gas Business. We offer the client the lastest technologies as well as equipment and complete Engineering Services in all disciplines including  Electrical  Process  Instrument  Piping  Mechnical  Material  Industrial Engineering and project Management.